Manufacturing Process
Contract Manufacturing is our expertise.

Our engineers and sales representatives are all experienced in all industrial manufacturing processes such as plastic injection, metal stamping, rubber molding, die casting, and surface treatments. We also have the capability to build 3D models in house, as well as to review the design from customers and then provide our feedback from the manufacturing point of view. Before a project begins, we always fully communicate with customers to make sure the requirements are understood well.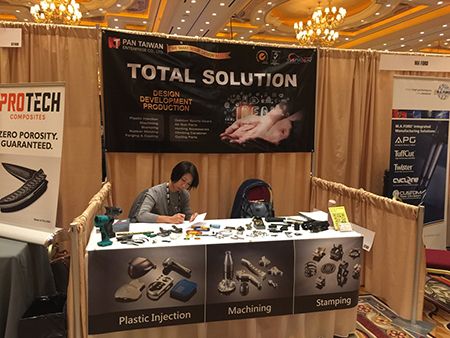 CUSTOMIZED OUTDOOR PRODUCTS
We deliver services of customized outdoor products according to what customers need and desire. Moreover, our specialty is to make products with the characteristic of light-weight, durability, high strength, corrosion resistance, and anti-ultraviolet to offer high-level quality, especially in the bag, carbon fiber parts, and tube welding. We have experience in making tour pouches, duffle bags, tote bags, outdoor backpacks, shopping bags, strut bar, hydrofoil parts, battery cover, bike frame, carbon fender, bike fork, bike rear rack, ATV frame, ATU frame, scooter frame, and assistive devices for the disabled such as wheelchair parts for customers.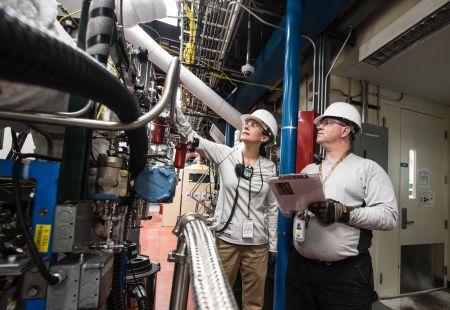 We are your manufacture partner.
Sometimes we offer different solutions for customers to compare. There are always benefits and disadvantages no matter which process or subcontractor we choose. We believe the key is to have all the information in front of us and discuss the way to have the most balance outcome. For example, it usually costs more to machine a workpiece from the beginning than to forge the body first then machine the details. However, it might be opposite when the demand is low. We are always happy to evaluate it with you.
If you have a design you wish to make, you are more than welcome to send us samples or drawings for a quotation. Our engineer team can propose the optional processes and technology support based on project scale and feature. After confirming the requirements with you, we would provide you the design feedback, estimate cost and development lead time. With the experience in various production categories, we can also offer you the integration services, keeping you away from the assembly interference and functional problems. Not only the quality level you care, but also the most satisfied cost you will have.
Make your design real!
---